Yes, They Think We Are Great!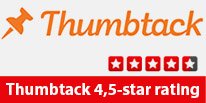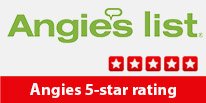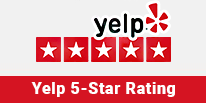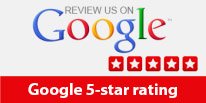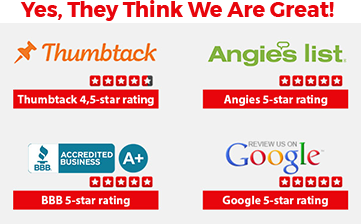 DCS Appliance Repair Sacramento
If you own a DCS appliance in Sacramento, you know how important it is to keep it running smoothly. When your DCS appliance breaks down or isn't functioning properly, it can be frustrating and inconvenient. That's where we come in - our DCS appliance repair services are designed to get your appliance back up and running in no time.
Why Choose Our DCS Appliance Repair Services?
Experienced technicians: Our repair technicians have years of experience working with DCS appliances, and they have the expertise needed to diagnose and fix any problem.
Fast and reliable service: We understand how important your DCS appliance is to your daily life, which is why we offer fast and reliable repair services.
Competitive pricing: We believe in providing quality service at an affordable price, so you don't have to break the bank to get your DCS appliance repaired.
Our DCS Appliance Repair Services
We offer a wide range of DCS appliance repair services, including:
DCS stove repair
DCS dishwasher repair
DCS washer repair
DCS refrigerator repair
DCS dryer repair
DCS range repair
Common DCS Appliance Problems
Here are some of the most common DCS appliance problems that we can help you with:
DCS stove won't heat up
DCS dishwasher won't start
DCS washer won't spin
DCS refrigerator is making strange noises
DCS dryer won't turn on
DCS range is giving error codes
If you're experiencing any of these issues or any other problems with your DCS appliance, don't hesitate to give us a call. Our expert technicians will diagnose the problem and provide a fast and effective solution.
Contact Us Today
If you're in need of DCS appliance repair in Sacramento, contact us today. Our authorized repair service is here to help, and we'll get your appliance up and running again in no time.
Call us or fill out our contact form to schedule a repair appointment. We look forward to serving you!