Yes, They Think We Are Great!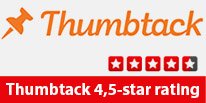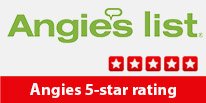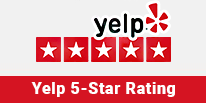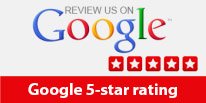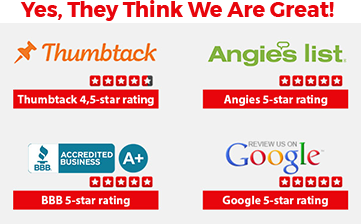 Maytag Appliance Repair Sacramento
Maytag appliances are known for their quality and durability. However, even the best appliances can experience issues over time. When your Maytag appliance breaks down, you need fast and reliable repair services.
Maytag Appliance Repair Services
Our team of certified technicians is equipped to handle all types of Maytag appliance repairs, including:
Stove repair
Dishwasher repair
Washer repair
Refrigerator repair
Dryer repair
Range repair
We offer authorized Maytag repair services, using only genuine Maytag parts to ensure the longevity and performance of your appliances.
Common Maytag Appliance Problems
Some common issues that may arise with your Maytag appliances include:
Stove burners not lighting
Dishwasher not cleaning dishes properly
Washer not draining or spinning
Refrigerator not cooling
Dryer not heating up
Range not working properly
Our technicians have experience in identifying and solving these and other problems quickly and efficiently. We use state-of-the-art diagnostic equipment to accurately diagnose the issue and provide an effective solution.
The Benefits of Professional Maytag Appliance Repair
Attempting to repair your Maytag appliances on your own can be dangerous and can result in further damage to your appliances. It is important to hire a professional Maytag repairman to ensure that the issue is resolved safely and effectively.
Our certified technicians have years of experience in repairing Maytag appliances and are equipped with the necessary tools and knowledge to get the job done right the first time. We offer affordable and reliable repair services, allowing you to save money in the long run by extending the lifespan of your appliances.
Contact Us for Maytag Appliance Repair in Sacramento
If you need Maytag appliance repair in Sacramento or the surrounding areas, contact Thermador Appliance Repair by Migali today. Our team of experienced technicians is available 24/7 to provide fast and reliable repair services. Call us or fill out our online form to schedule a service appointment.