Yes, They Think We Are Great!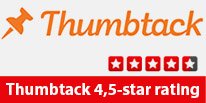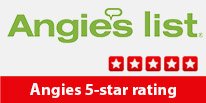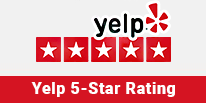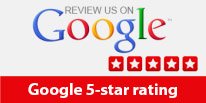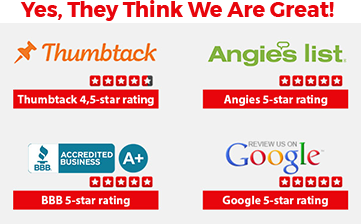 Viking Appliance Repair Sacramento
When your Viking appliances break down, you need a reliable repair service that can quickly and efficiently fix the issue. That's where Viking Appliance Repair in Sacramento comes in.
Expert Technicians and Quality Service
Our team of expert technicians is highly trained and experienced in repairing all types of Viking appliances, including stoves, dishwashers, refrigerators, dryers, and more. We use only genuine Viking replacement parts to ensure that your appliances are restored to their original condition and perform optimally.
Our commitment to quality service extends beyond just repairs. We pride ourselves on providing exceptional customer service, from answering your initial call to following up after the repair is complete to ensure your satisfaction.
Common Problems with Viking Appliances
While Viking appliances are known for their durability and reliability, they can still experience issues from time to time. Here are some of the most common problems we see with Viking appliances:
Stove burners not lighting
Dishwasher not cleaning dishes properly
Refrigerator not cooling properly
Dryer not heating
Range hood fan not working
Our technicians are equipped to handle these and many other issues with your Viking appliances.
Contact Us for Prompt Service
If you're experiencing problems with your Viking appliances, don't hesitate to contact us. Our repairman are authorized by Viking and have the expertise to diagnose and fix any issue you may be facing. Call us or fill out our online contact form to schedule an appointment or request more information.
At Viking Appliance Repair in Sacramento, we are dedicated to providing the best service possible to ensure that your appliances are functioning at their best. Trust us for all your Viking appliance repair needs.