Yes, They Think We Are Great!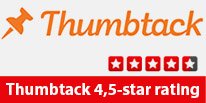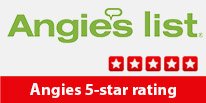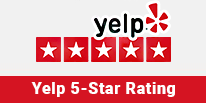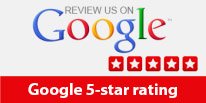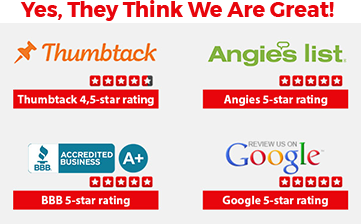 Kenmore Appliance Repair Sacramento
When your Kenmore appliances break down, you need quick and reliable repair services. That's where we come in. At Thermador Appliance Repair by Migali, we offer expert Kenmore appliance repair services in Sacramento and the surrounding areas.
Why Choose Us?
Experienced technicians
Authorized repair service
Same-day service
Affordable prices
High-quality workmanship
Customer satisfaction guarantee
Our Kenmore Appliance Repair Services
We specialize in repairing a wide range of Kenmore appliances, including:
Kenmore stove repair
Kenmore dishwasher repair
Kenmore washer repair
Kenmore refrigerator repair
Kenmore dryer repair
Kenmore range repair
Common Problems with Kenmore Appliances
Some of the most common problems with Kenmore appliances include:
The stove won't heat up
The dishwasher won't start
The washer won't drain
The refrigerator is not cooling
The dryer is not heating
The range burners won't ignite
Our technicians are trained to diagnose and repair these and other problems with your Kenmore appliances quickly and efficiently.
Expert Repairs, Affordable Prices
At Thermador Appliance Repair by Migali, we pride ourselves on offering expert repairs at affordable prices. We understand how important your Kenmore appliances are to your daily life, and we'll work quickly to get them up and running again.
If you're experiencing problems with your Kenmore appliances, don't hesitate to call us. Our technicians are standing by to provide you with the expert repair services you need. Contact us today to schedule an appointment.