Yes, They Think We Are Great!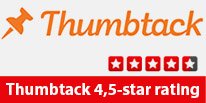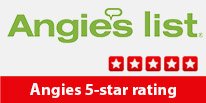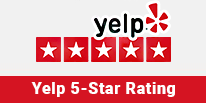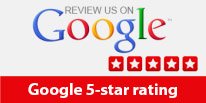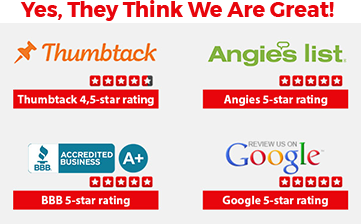 JennAir Appliance Repair Sacramento
Are you experiencing issues with your JennAir appliances and need a reliable repair service in Sacramento? Look no further than Thermador Appliance Repair by Migali! Our team of experienced technicians is authorized to provide top-notch repair services for JennAir appliances, including stoves, dishwashers, washers, refrigerators, dryers, and ranges.
Common Problems with JennAir Appliances
Here are some of the most common issues our customers face with their JennAir appliances:
Stove burners not lighting or heating up
Dishwasher not cleaning dishes properly or leaving residue
Washer not spinning or draining properly
Refrigerator not cooling or making strange noises
Dryer not heating or turning on
Range not cooking evenly or at all
Our technicians are equipped to diagnose and repair these and many other problems with JennAir appliances. We use only the highest quality parts and tools to ensure that your appliance is repaired quickly and effectively.
JennAir Appliance Repair Services
At Thermador Appliance Repair by Migali, we provide a wide range of repair services for JennAir appliances, including:
Stove repair
Dishwasher repair
Washer repair
Refrigerator repair
Dryer repair
Range repair
Our repair services are performed by experienced and certified technicians who are dedicated to providing exceptional customer service. We understand the importance of having your appliances in good working order, and we strive to provide quick and reliable repairs to get your appliances back up and running.
Contact Us for JennAir Appliance Repair in Sacramento
If you need JennAir appliance repair in Sacramento, don't hesitate to contact Thermador Appliance Repair by Migali. Our friendly and knowledgeable customer service team is available to answer any questions you may have and schedule a repair appointment at a time that is convenient for you. Contact us today to schedule your repair!