Yes, They Think We Are Great!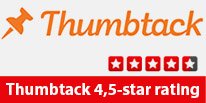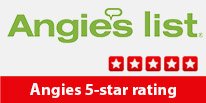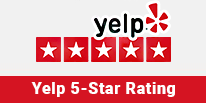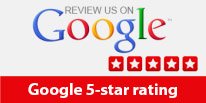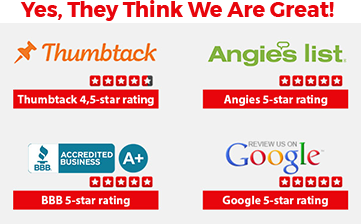 Samsung Appliance Repair Sacramento
If you own a Samsung appliance, you know how important it is to keep it running smoothly. However, even the best appliances can experience problems from time to time, which is where our expert technicians come in.
Our Services
At Thermador Appliance Repair by Migali, we offer comprehensive repair services for all Samsung appliances, including:
Stove repair
Dishwasher repair
Washer repair
Refrigerator repair
Dryer repair
Range repair
Our team of experienced and certified technicians can quickly diagnose the problem with your appliance and provide you with an effective and affordable solution. We use only genuine Samsung parts and offer a warranty on all our repairs, ensuring your appliance will continue to run smoothly long after we've left your home.
Common Problems with Samsung Appliances
Some of the most common problems with Samsung appliances include:
The stove burner won't heat up or is too hot
The dishwasher won't start or won't clean dishes properly
The washer won't spin or is leaking water
The refrigerator is not cooling properly or is making strange noises
The dryer is not heating up or is taking too long to dry clothes
The range hood fan is not working
If you're experiencing any of these issues with your Samsung appliance, don't hesitate to contact us. Our technicians have the expertise to quickly diagnose and fix the problem, ensuring your appliance is up and running in no time.
Why Choose Us?
When it comes to Samsung appliance repair in Sacramento, you have many options. However, here's why you should choose us:
We have years of experience repairing Samsung appliances
We use only genuine Samsung parts
We offer a warranty on all our repairs
We provide fast and efficient service
We offer affordable pricing
We prioritize customer satisfaction
So, don't wait any longer. If you need Samsung appliance repair in Sacramento, contact us today. Our expert technicians are ready to help you get your appliance running smoothly again.