Yes, They Think We Are Great!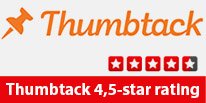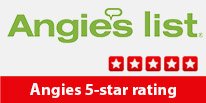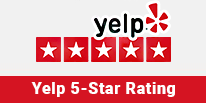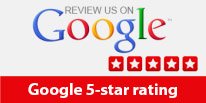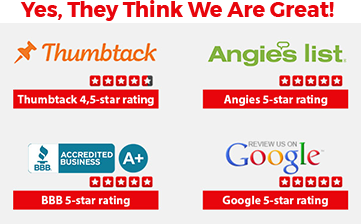 Kirkland Appliance Repair Sacramento
When your Kirkland appliances break down, it can be a real headache. That's where our authorized repair service comes in. We're here to provide the best Kirkland appliance repair service in Sacramento, with experienced technicians who can get your appliances up and running again in no time.
Common Problems with Kirkland Appliances
Here are some of the most common problems that we see with Kirkland appliances:
Stove not heating up
Dishwasher not cleaning dishes properly
Washer not spinning or draining
Refrigerator not cooling properly
Dryer not drying clothes
Range not igniting
Kirkland Stove Repairman
If your Kirkland stove is not heating up, it could be due to a faulty heating element or thermostat. Our experienced Kirkland stove repairman can diagnose the issue and make the necessary repairs to get your stove working again.
Kirkland Dishwasher Repair
A common issue with Kirkland dishwashers is that they don't clean dishes properly. This could be due to a clogged spray arm or malfunctioning pump. Our Kirkland dishwasher repair technicians have the knowledge and expertise to identify the problem and fix it quickly.
Kirkland Washer Repair
If your Kirkland washer is not spinning or draining, it could be due to a faulty motor or pump. Our Kirkland washer repair technicians can diagnose the problem and replace any faulty parts to get your washer working again.
Why Choose Our Kirkland Appliance Repair Service?
Experienced technicians who are experts in Kirkland appliances
Fast and reliable service
Competitive pricing
Convenient scheduling options
Authorized repair service
At Thermador Appliance Repair by Migali, we take pride in providing the best Kirkland appliance repair service in Sacramento. Whether you need a repairman for your stove, dishwasher, washer, refrigerator, dryer, or range, we've got you covered. Contact us today to schedule an appointment.