Yes, They Think We Are Great!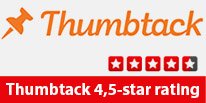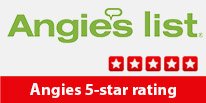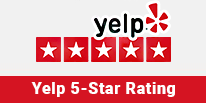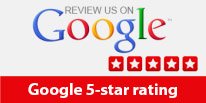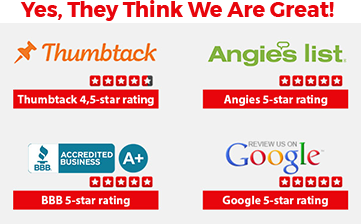 LG Appliance Repair Sacramento
Are you looking for the best LG appliance repair in Sacramento? Look no further than Thermador Appliance Repair by Migali. Our team of skilled technicians is authorized to provide LG appliance repair service in Sacramento and the surrounding areas, ensuring that your LG appliances are in good hands.
Our Services
Our LG appliance repair pros offer a wide range of repair services, including:
LG stove repairman services
LG dishwasher repair
LG washer repair
LG refrigerator repair
LG dryer repair
LG range repair
Our repairman can also diagnose and fix any other problems with your LG appliances.
Common Problems with LG Appliances
Here are some of the most common problems that our LG appliance repair service encounters:
LG Dishwasher Not Cleaning Dishes Properly: This can be caused by a number of factors, including a clogged spray arm or a faulty water inlet valve.
LG Washer Not Spinning: This may be caused by a broken drive belt or a malfunctioning lid switch.
LG Refrigerator Not Cooling: A refrigerator that isn't cooling properly may have a faulty compressor or a problem with the thermostat.
LG Dryer Not Heating: This may be caused by a broken heating element or a malfunctioning thermostat.
LG Range Not Heating: This can be caused by a faulty heating element or a broken igniter.
Our technicians have the knowledge and experience to quickly diagnose and fix these and other issues with your LG appliances.
Why Choose Us?
There are many reasons to choose Thermador Appliance Repair by Migali for your LG appliance repair needs:
Fast, reliable service
Skilled and experienced technicians
Authorized LG appliance repair service
Competitive pricing
Convenient appointment scheduling
Don't trust just anyone with your LG appliances. Call us today to schedule an appointment with a certified LG repairman near you!